.
.
Stella Monzú
Soy Arquitecta e Ingeniera Civil, graduada por la Universidad de Palermo en "Ingegneria Edile – Architettura" desde 2015.
Mi formación me permite desarrollar un amplio abanico de tareas tanto en el campo de la ingeniería como en el de la arquitectura. Mis experiencias profesionales comienzan con la empresa de Ingeniería de Eptisa y siguen con colaboraciones con arquitectos españoles, americanos y italianos como A. Taboada, A. Bersnick y F. Tomaselli.
Actualmente colaboro con el estudio "Cronos Lab" en el cual se ha creado un excepcional equipo de gente joven y llena de nuevas ideas dentro del cual puedo dar rienda suelta a mi profunda pasión por este arte.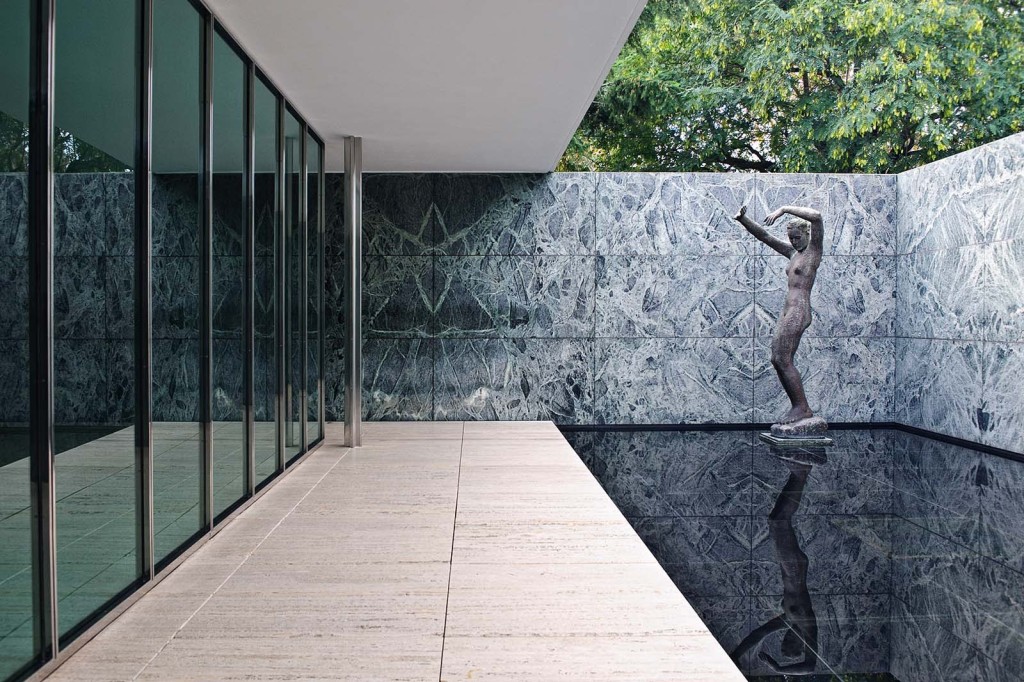 I am an Architect and Civil Engineer, graduated from the University of Palermo in "Ingegneria Edile – Architettura" since 2015.
My training allows me to develop a wide range of tasks both in the field of engineering and architecture. My professional experiences begin with the engineering company of Eptisa and continue with collaborations with Spanish, American and Italian architects such as A. Taboada, A. Bersnick and F. Tomaselli.
Currently I collaborate with the studio "Cronos Lab" in which an exceptional team of young people has been created. It's full of new ideas and I can give free rein to my deep passion for this art.