.
.
.
Daniela Santana
Soy fotógrafa aficionada, arquitecta de la Universidad Javeriana de Cali, Colombia con énfasis en Urbanismo y planeación urbana y opción complementaria en diseño de la comunicación visual.
Actualmente estoy terminando una maestría en arquitectura para el diseño sostenible en el Politécnico de Turín, Italia.
Considero que la razón de la arquitectura debe ser siempre social y humana, porque la arquitectura primero que todo se vive. Por esta razón quiero enfocar mi tesis de grado en comunidades sostenibles en América Latina.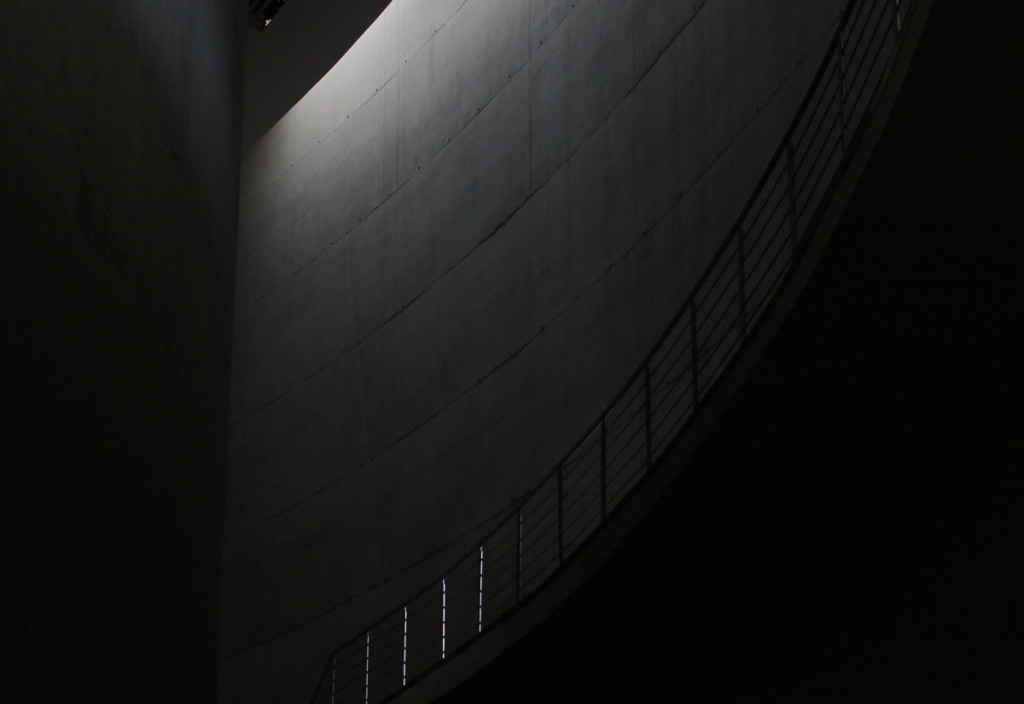 Amateur photographer, architect from the Universidad Javeriana in Cali, Colombia with emphasis in urbanism and urban planning and complementary academic training in Visual design & communication.
Currently I am finishing a master's degree in architecture for the sustainale design in the Politecnico di Torino, Italy.
I Consider that the main reason of architecture must always be social and human, because first of all architecture is to live it. For this reason I want to focus my grad. Thesis in sustainable communities en Latin-America