.
.
.
Iván LCristóbal
Soy arquitecto, diseñador e investigador independiente, graduado en arquitectura por la Escuela de Arquitectura de la Universidad Europea de Madrid [UEM] desde 2014 y diplomado en arquitectura técnica por la Escuela Técnica de la Universidad de Salamanca [USAL] en 2010.
Mi experiencia profesional comenzó años antes en estudios como Maíz+Herrada, J.S. Bayo y colaboraciones puntuales con otros colectivos. Paralelamente ejerzo la profesión libremente investigando y desarrollando diferentes proyectos en diferentes campos.
Actualmente mi tiempo y energías las dedico a la especialización en la iluminación arquitectónica, en la investigación independiente de la captación de agua de niebla [CEAN!] para la potenciación y difusión de esta tecnología.
Y por último, en la gestación de CRONOSLAB, como parte del equipo fundador, un laboratorio de ideas orientado al mundo de la arquitectura experimental y cambiante.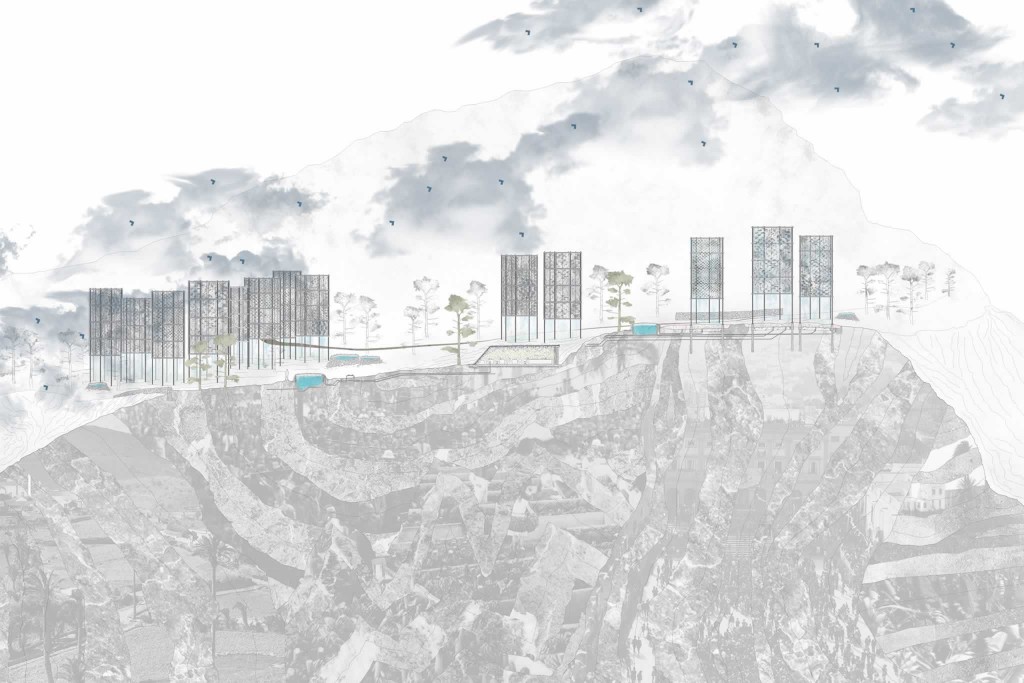 I am an architect, designer and independent researcher, graduated in Architecture at UEM since 2014 and graduated in building engineer at USAL in 2010.
 My professional experience began years earlier in studies such as Maiz+Herrada, JS Bayo and collaborations with other groups. I practice the same profession freely researching and developing different projects in different fields.
 Currently my time and energies devoted to specialization in architecture lighting & independent investigation of the fog water collection harvesting [CEAN!] for the enhancement and dissemination of this technology.
 Finally, in the creation of CRONOSLAB, as part of the founding team, cronosLAB is a think tank geared to the world of experimental and changing architecture.