.
.
.
Alejandra Hernandez Pietrangeli
Soy estudiante de arquitectura de la Universidad Simón Bolívar de Venezuela, con experiencia laboral en la empresa "Ecoequilibrio" (dedicados al urbanismo y arquitectura), participación en concursos de arquitectura como "Convive" y mención en el concurso "Habitat Colectivo".
Actualmente dedicada al estudio "Cronos Lab", ampliando mi experiencia laboral en arquitectura, y realizando el trabajo final de grado inspirado en la representación grafica de la arquitectura, la ilustración y el potencial de estos como herramientas de comunicación.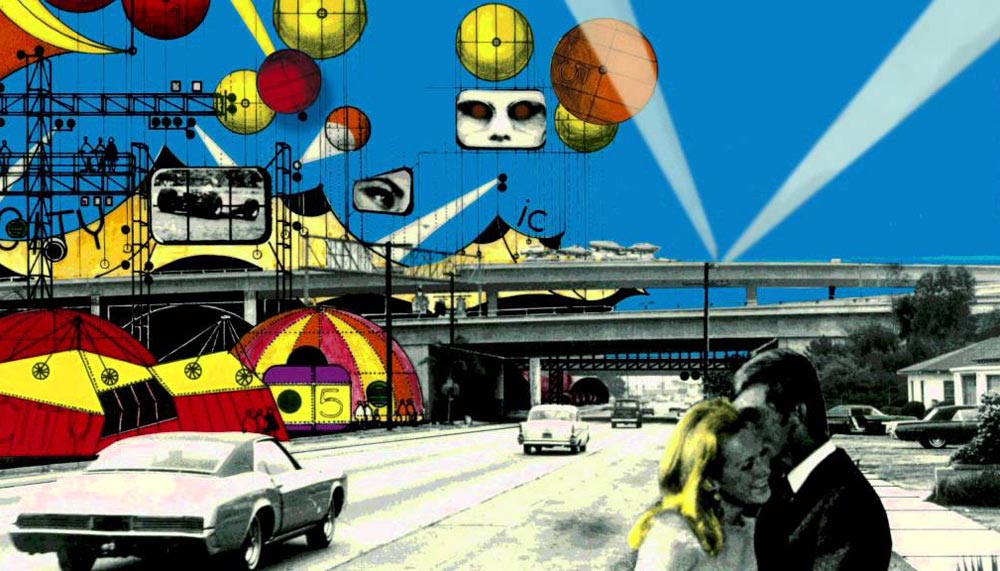 I am an architecture student at the Simòn Bolivar University of Venezuela, with professional experience in the company "EcoEquilibrio" (dedicated to urbanism and architecture), participation in architectural competitions such as "Convive IX" and with mention in the contest "Habitat Colectivo".
                Currently dedicated to "Cronos Lab", expanding my work experience in architecture, and working in my final project inspired in the graphic representation of architecture, illustration and the potential of these as communication tools.